Postal Connections Ships Freight!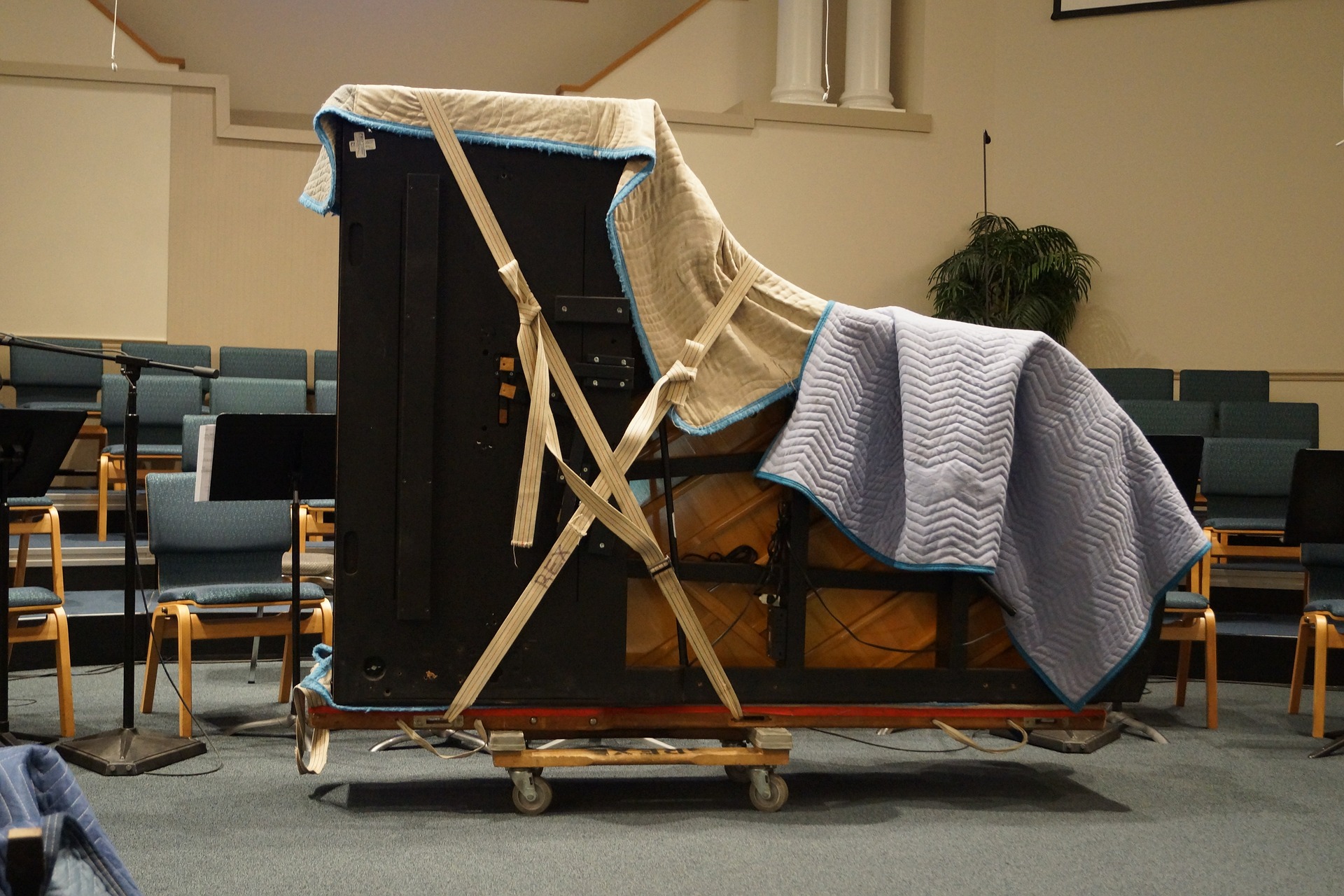 Postal Connections of America Freight Service
We have always shipped anywhere and now Postal Connections can ship ANYTHING, Anywhere and Everywhere!
Postal Connections stores now offer…
Freight Shipping Services for Consumers and Businesses!
A thoroughbred? We Ship. Boxes of toys? Same. A Piano? Ditto. Your dog Boots, cat Sheba and rabbit, Magic? We'll transport them. Dad's favorite recliner? We ship that, too…
How do we move your load?
You ask for a quote on your less than truckload (LTL), full truckload (FTL) or don't know the load (DNL) freight, no matter what the goods are. We scour our shippers for the most economical shipping available at the time. We match your load to the perfect shipper. You receive a quick quote. We ship!
Freight shipping benefits
Sea container, truck, air, and rail are used to move this type of freight. Whether a full or less than full load regulations, guidelines, requirements and expense for freight transport differ from those used for mailing small or medium sized packages.
That's where your Postal Connections store representative takes over. We use our industry knowledge, extensive network of contacts and regulation savvy to navigate through the freight maze to engineer a reliable, cost-efficient and safe transport of your goods.
Call us for a quote today!
Bring us your household stuff, cars and boats, office / house moves, livestock / pets, construction and farm machinery, heirlooms, art and anything else we will get it there.
If you have a question about an item, remember, most likely We Ship That, Too!
Note: Not all Postal Connections Stores offer all services. Please call ahead and we will do everything possible to accommodate your needs or provide convenient options